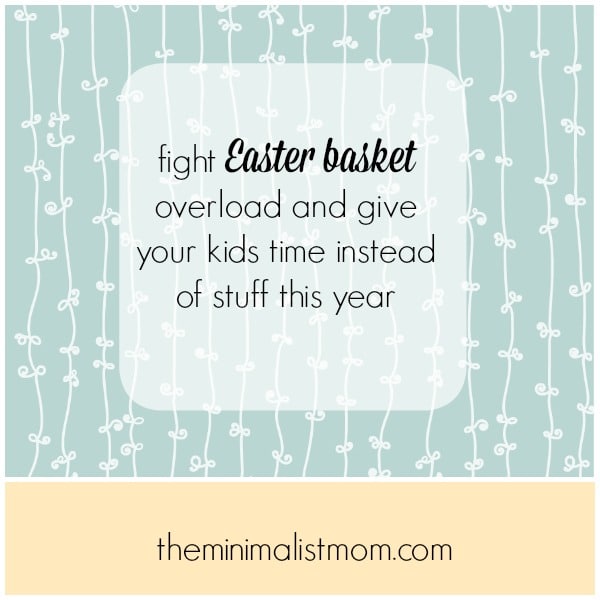 My kids got chocolate turkeys from their Grandma at Thanksgiving last year. They were happy about the gift but not off the walls excited. Their minds were not blown by the bird shaped chocolate but mine was.
For a few weeks after I kept coming back to this sweet and innocuous gift. It rattled around in my head.
There were no chocolate turkeys in my childhood. A gift at Thanksgiving would have been unheard of. In fact, after a certain age, a young age, the Easter bunny arrived a day or two after Easter with discount candy which by my early teens I bought myself if I had the money. We simply couldn't afford these luxuries and there were no grandmas or aunts and uncles around to spoil me with them.
While I never got these types of extras I was surrounded by children who did. I remember kids returning from the Easter long weekend with tales of new ski suits from the Easter bunny or clothing and books. They got enough chocolate to last a few months. It was evident from a young age that the Easter bunny that was coming to my house was a different than the one that was coming to their house.
Chocolate turkeys make me see how different my childhood was from my own children. They are the rich kids I envied. They have warm winter jackets, Grandmas that spoil them and they will likely never go to school without a lunch unless they forgot to take one.
Some parents like me, that grew up without a lot, want to spoil their children in all the ways they dreamed of getting spoiled themselves. I get that. But I find myself holding back, wanting them to have less than their peers, not just because of our minimalist-ish lifestyle, but because I don't want them to take things for granted.
I've caught myself a few times saying to my oldest, you know when I was your age there was no money for swim lessons/new shoes/going to the movies/whatever small pleasure we're currently enjoying. He is starting to grasp that things cost money, some people, many people, don't just get hot dinner/birthday gifts/a ride on the Aquabus to see a kids theatre show with pre-show fish and chips with their aunt. I'll be working on it for years to come but I want, I need, them to see how fortunate they are.
So we keep Easter baskets small. Yes, I see that there is a trend or tradition for gifts at this time of year. New clothing is a big one. Easter baskets stuffed not only with treats but toys and action figures and books and things to welcome spring and better weather. But I'm setting the bar very low for our family. I want to keep that threshold of excitement, of anticipation, of appreciate of the smallest of gifts, at around the a few chocolate eggs level.
And instead of the stuff I'm going to spoil them with time. We're going away for the weekend and I'm looking forward to some rainy beach time and all five of us attempting to sleep in one motel room. I hope and dream that this will be one of those lovely memories for us as a family because I will straight up confess that taking our 16 month old just about anywhere is exhausting right now.
So kids, for Easter 2016 you got a modest amount of chocolate, no toys or clothing and your parents braved the ferries and motels and beaches and all the sand you are bound to bring home in the cuffs of your jeans and rain boots because that is the gift we really want to give you: time. Time to be kids, time with us and time with each. Time not to be rushed – because many mornings we are! – and time to wander and explore somewhere new. You can ask for that How to Draw Trains and Trucks book for your birthday or save for it yourself.
How do you celebrate Easter in your home? Do you notice a trend towards large gifts for Easter?